Manufacturing Capabilities and Services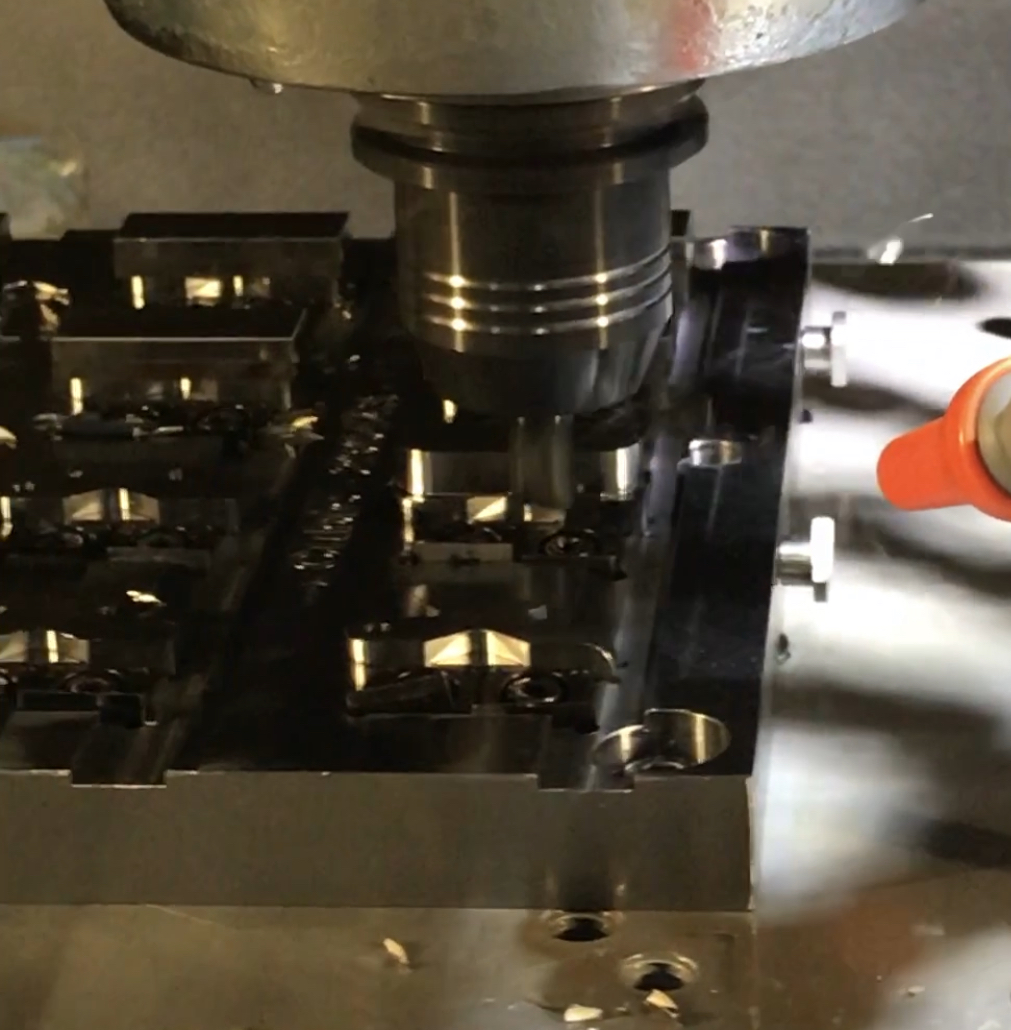 Milling
Our team of programmers and machinists utilize the latest technology, tooling and machining processes to manufacture tight-tolerance milled parts.
Defiant CNC takes great care in fixture design, tooling selection and programming to create a manufacturing process that allows for high precision parts while continuously improving setup and run times.
Whether your company uses CAD models, 2D blueprints or imperial or metric dimensions, we are able to mill your parts.  We are capable of milling parts that require 3 axis or 4 axis milling with tables sizes up to 20" x 40".
Turning
We have comprehensive CNC turning capabilities from .020″ to 6″ diameter and lengths up to 28″. We produce parts with tolerances of .0002. 
Our experienced team can quickly set-up and run jobs in almost any material and lot size, so customers don't need to spend the time to maintain and deal with multiple turning suppliers on their projects.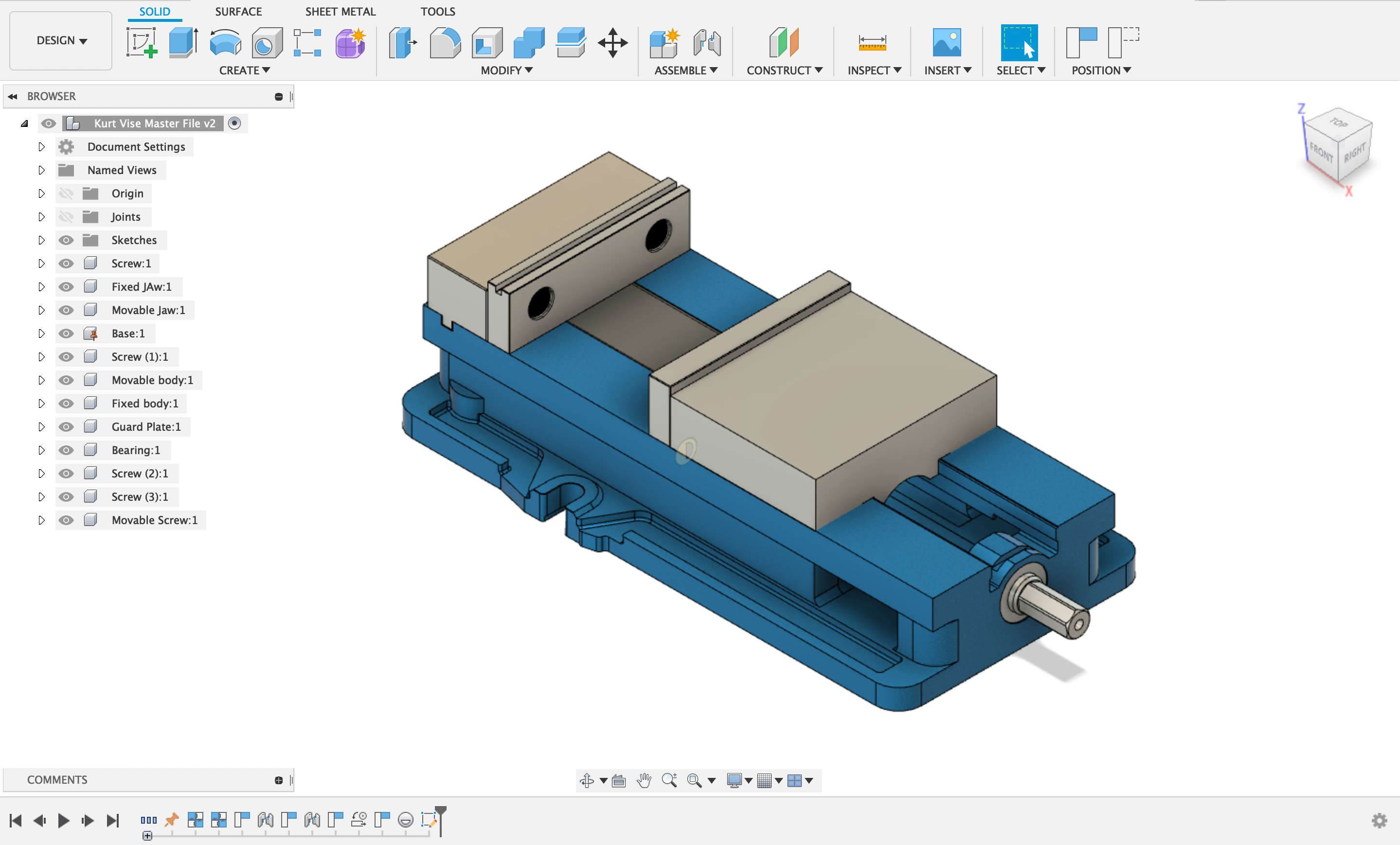 Engineering and CAD
Our in-house engineering team is able to offer their experience and knowledge in design-for-manufacturing.
We are readily available to assist our customers in taking their parts from conception to final product, and strive to be a one stop shop to offer the resources needed to streamline manufacturing product development.
Laser Engraving
Our Boss FMS laser engraver allows us to laser etch your parts.  Whether you need part numbers, serial numbers, images or logos laser engraved on your parts; Defiant CNC has you covered.
Finishing
We offer a variety of secondary processes to put the finishing touches on your parts. These may be handled internally or via outside vendors depending on the project. 
Plating (Including Anodizing)
Tumbling
Heat Treating
Wire EDM
Ultrasonic Cleaning
Bead Blasting
Welding and Fabrication
Assembly
Inserts (Helicoils, Rivet Nuts, etc.)
Inventory Management
We strive to get highly precise and custom parts to our customers quickly, when they need them and in the quantity required. 
We utilize our proprietary Enterprise Resource Planning system to track inventory and offer robust inventory management services such as split shipments, blanket orders, timed on-dock deliveries.  We work with your supply chain to establish a plan that fits your project timelines and inventory needs.
process
CNC Machining on Demand
Order high-quality custom prototypes and end‑production parts.  We have comprehensive CNC milling and CNC turning capabilities to manufacture all your tight-tolerance parts.
request for quote
Start by sending us a solid model and/or print of the part that you would like manufactured.  Then, we will determine the manufacturability of your part.
Quotation Process
You will receive a quote based on the type of material, difficulty of manufacturing the part, number of operations and required turnaround time.
Production
Once you've placed an order, you'll always be able to check on its status as it moves through production.
Inspection
When production is completed, your parts will be checked in our quality control lab.  You can request a first article inspection where you will receive documentation on your part's dimensions and the processes used to check your part.
Delivery
You will be able to track your parts once they are shipped
Specialities
Take your ideas from design to production
Cad/cam
CAD/CAM stands for computer-aided design and computer-aided manufacturing. CAD/CAM software is used to design and manufacture prototypes, finished products and production runs. After a part is designed, we specify the types of tools that will be used to make the part and create a g-code program.
CNC Machining
CNC machining is a manufacturing process in which pre-programmed computer software dictates the movement of factory tools and machinery. We upload g-code programs (created using CAD/CAM software) onto CNC mills and CNC lathes to create parts out of various materials.
Quality Control
Quality control is a system of maintaining standards in manufactured products by testing a sample of the output against specifications. We employ various measuring instruments (CMM, micrometers, optical comparator, gauge blocks/pins, etc) to verify the accuracy of the parts we make for our customers.
process
CAD Design on Demand
Order an accurate 3D model or an entire assembly that can subsequently be used to machine or 3D print your part(s).
request for quote
Start by telling us what type of part(s) you would like modeled.
Quotation Process
You will receive a quote based on the number of components to be modeled, difficulty of the design and required turnaround time.
Design process
Once you've placed an order, you'll always be able to check on its status as it moves through the design process.
Prints
We can also create a 2D print of your 3D model.
Delivery
You will receive the appropriate documents in the file types you request once your design is complete.
Specialities
Take your ideas from concept to design
3D modeling
3D modeling is the process of developing a mathematical representation of any surface of an object in three dimensions via CAD software. These models can subsequently be used to manufacture parts using CAM software and CNC machines or 3D printers.
assembly Modeling
Assembly
modeling is a technology and method used by computer-aided design and product visualization computer software systems to handle multiple files that represent components within a product. The components within an
assembly
are represented as solid or surface models.
technical drawings
Technical drawings visually communicate how something functions or is constructed.  Technical drawing is essential for communicating ideas in manufacturing.  Our prints consist of 2D orthogonal projections of the part or component they describe.