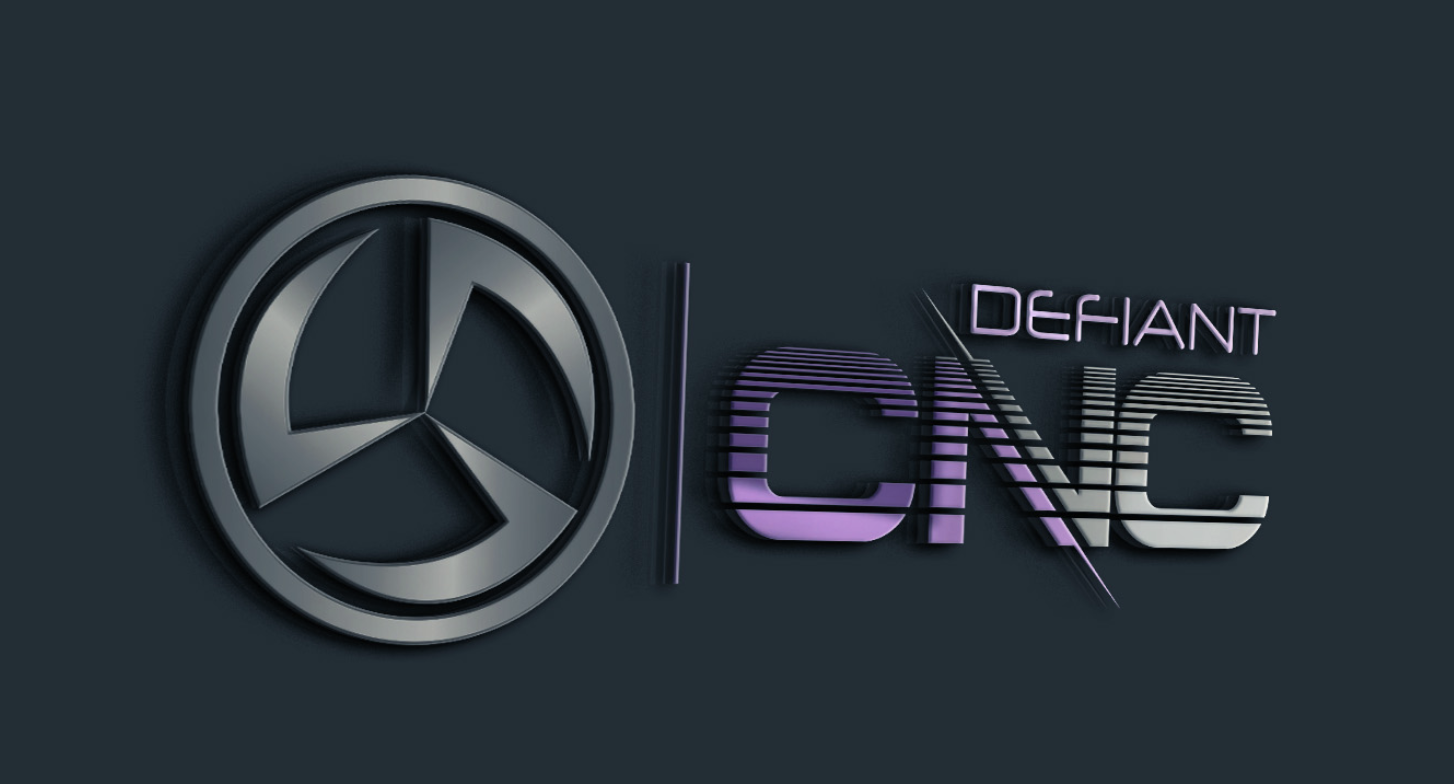 Need a custom Enterprise Resource Planning system for your shop?
Enterprise Resource Planning
We provide precision machine shops and companies in advanced manufacturing with custom Enterprise Resource Planning (ERP) systems using Airtable, Zapier and other API friendly apps.  ERP is a tool for managing information where information management is the organized collection, storage and use of data for the benefit of a company.
CNC Machining
When you choose Defiant CNC for your precision machining needs, you can be confident that you will receive quality parts that meet your specifications.  We have an intimate understanding of CAD design, CAD/CAM software, geometric dimensioning and tolerancing, CNC machining, g-code, macro programming, setup, 3D machining, engineering and fixture design.  This allows us to provide quality CNC-machined products.
CAD Design
CAD allows for the easier development of products and product management integration.  If you have a concept or product idea that you would like to develop, Defiant CNC can help.  We have experience helping our customers model brand new parts as well as reverse engineering existing products.